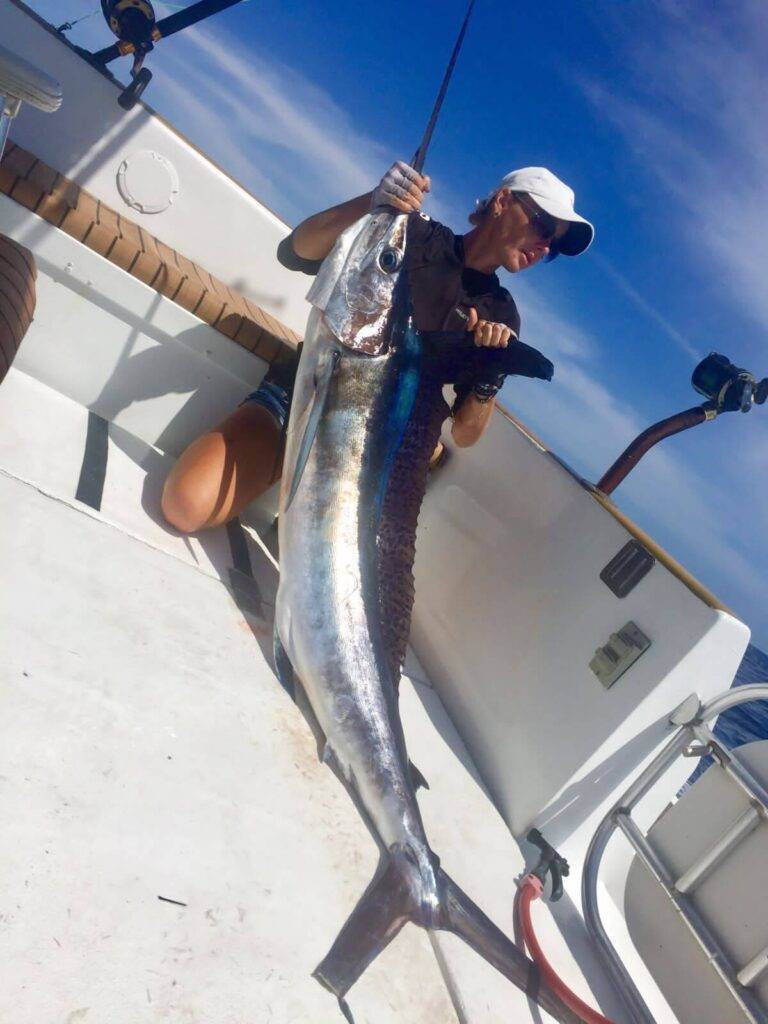 Unveiling the Thrill of Deep Sea Fishing in Punta Cana
Deep sea fishing  is an unforgettable experience, immersing anglers in the pristine waters of the Caribbean, abundant with a diverse array of marine species. If you've ever wondered about the fishing opportunities in this Dominican paradise, read on to discover what makes Punta Cana a premier destination.
Different types of Deep sea Fishing in Punta Cana
Yes, fishing is not only possible in Punta Cana, it's a highly sought-after activity. Punta Cana, a beautiful resort town on the easternmost tip of the Dominican Republic, offers an exceptional marine playground for anglers of all levels. With its warm, clear turquoise waters teeming with a variety of game fish, Punta Cana is indeed an angler's paradise.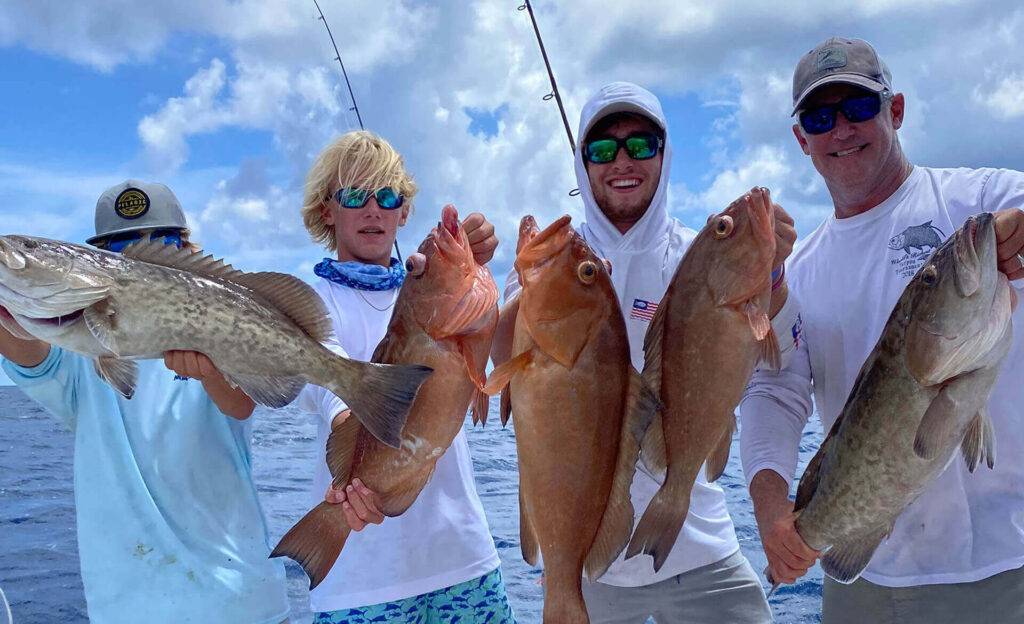 Punta Cana's location in the Caribbean Sea and Atlantic Ocean offers an opportunity to target a diverse range of species. You can expect to reel in mahi-mahi, sailfish, white and blue marlin, yellowfin tuna, wahoo, and barracuda, among others. The diversity and abundance of marine life make Punta Cana an exciting and productive destination.
Prices for deep sea fishing in Punta Cana
The cost of deep sea fishing in the Dominican Republic, and specifically Punta Cana, can vary based on several factors. These include the length of the charter, the type of boat, the services included, and the size of your group. On average, prices range from $100 per person for shared charters to $500 – $1200 for private charters, depending on the vessel's size and trip length. Keep in mind that these prices usually include the boat, captain, crew, fishing equipment, bait, and sometimes refreshments.
Similar to Punta Cana, the entire Dominican Republic offers rich fishing grounds, allowing for diverse deep-sea fishing opportunities. Whether you find yourself in Puerto Plata, Samana, or La Romana, the country's unique geographical position and diverse marine ecosystems make deep sea fishing a feasible and rewarding activity throughout the Dominican Republic.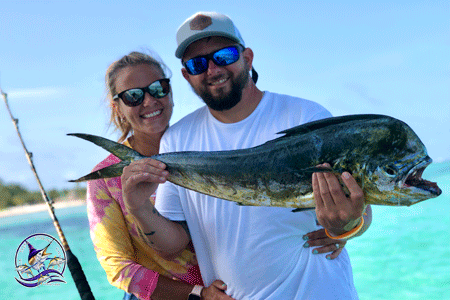 In conclusion,  Punta Cana offers an exciting adventure for both novice and experienced anglers. The fusion of the Caribbean Sea's warm waters with the Atlantic Ocean creates a diverse marine habitat attracting a variety of game fish species. Whether you're chasing the thrill of reeling in a blue marlin or the exhilaration of your first deep-sea catch, Punta Cana is a worthy destination. Enjoy the charm of the Dominican landscape while engaging in one of the most rewarding activities, deep-sea fishing. It's an experience you won't soon forget.