Experience Unforgettable Moments with Punta Cana Excursions
Welcome to Punta Cana Excursions, where we specialize in creating lasting memories for our valued guests. We are thrilled to introduce you to our Relax page, which offers a unique blend of relaxation and adventure in the stunning paradise of Punta Cana.
Indulge in the Thrill of Deep-Sea Fishing While snorkeling and swimming provide enjoyable activities, they may not match the excitement of deep-sea fishing. However, deep-sea fishing is a thrilling experience that will leave you with lasting memories. Immerse yourself in the sport of deep-sea fishing and discover a whole new way to relax and unwind in Punta Cana.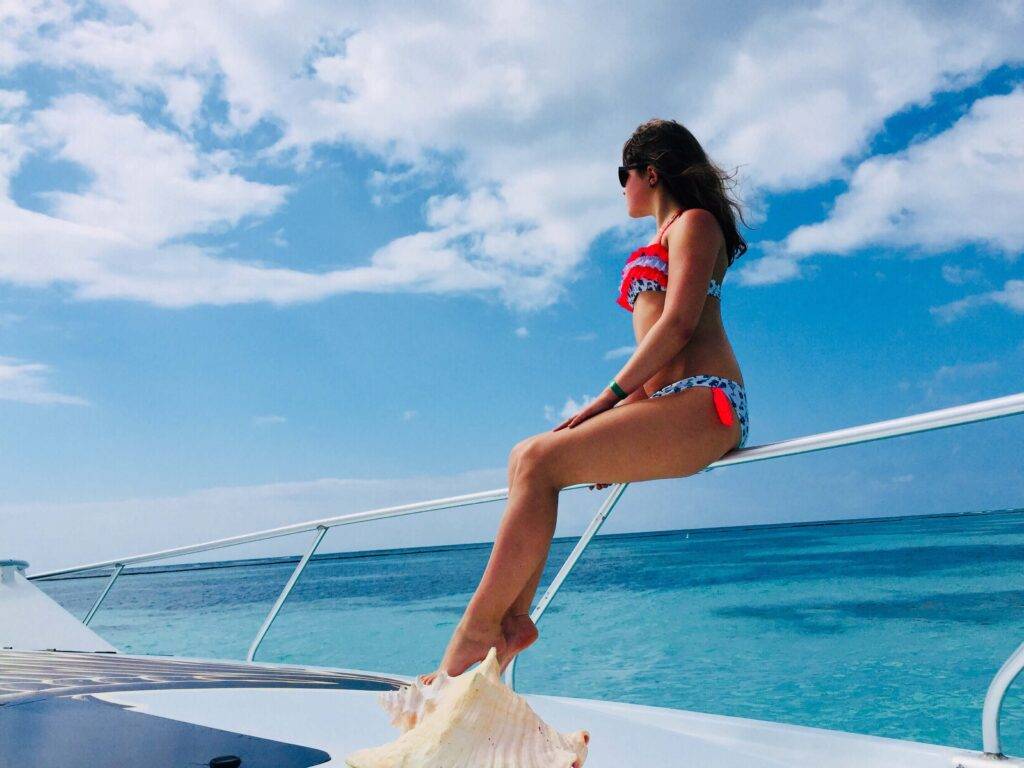 Discover the Essence of Paradise
If the thrill of deep-sea fishing is not your preference, we have a delightful alternative for you. Our One Day in Paradise excursion is designed to provide the ultimate relaxation and tranquility. Journey along the magnificent coastline of Punta Cana, taking in the beauty of this renowned resort destination. The highlight of the trip is a visit to a serene and secluded lagoon with crystal-clear emerald waters, offering a true taste of paradise.
Tailored to Suit All Tastes During this enchanting excursion, there is something for everyone to enjoy. Adventure enthusiasts can engage in thrilling snorkeling activities, exploring the vibrant marine life below the surface. Additionally, for those seeking captivating memories, our complimentary photo session captures the essence of your day in paradise. Whether you actively participate or observe, our Relax page offers a range of experiences to suit your preferences.
Punta Cana Excursions - Where Memories are Made
At Punta Cana Excursions, we aim to create extraordinary moments that will stay with you long after your trip. With our Relax page, we provide a perfect balance of adventure and relaxation, ensuring an unparalleled experience in Punta Cana. So, why wait? Book your excursion with us and embark on a journey that will leave you rejuvenated and captivated by the beauty of this tropical paradise.