Discover the Magic of Punta Cana Dominican Republic
Tucked away in the easternmost tip of the Dominican Republic is a gem waiting to be explored: Punta Cana. Known for its enchanting white-sand beaches and crystal-clear waters, Punta Cana has become a sought-after paradise for vacationers worldwide. But beyond its postcard-worthy beaches, Punta Cana offers a wealth of experiences that cater to every kind of traveler.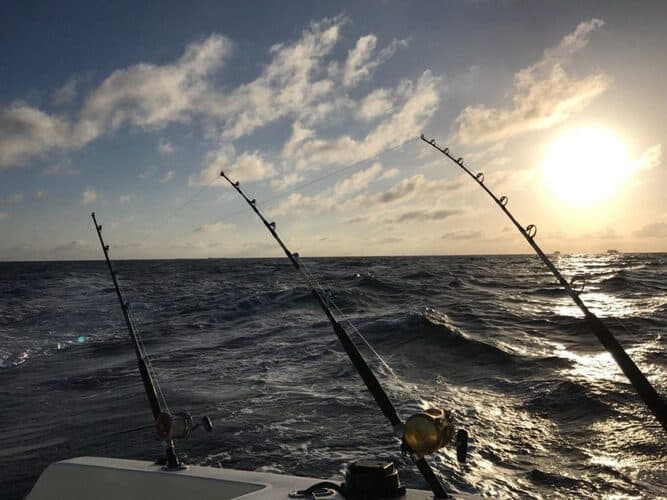 For the sun-seekers, Punta Cana is synonymous with laid-back beach days. The warm sun, caressing the pristine shores, offers an inviting embrace to anyone looking to unwind. Bávaro Beach and Macao Beach are among the most popular, each boasting their own unique charm and character. Bávaro, with its tranquil waters, is perfect for families and those seeking a serene beach day. On the other hand, Macao's playful waves beckon surfers and adventure enthusiasts.
Punta Cana Dominican Republic
But Punta Cana is more than just its beaches. Nature lovers will find their haven in the Indigenous Eyes Ecological Park, where freshwater lagoons provide a cooling respite amidst a lush forest setting. Moreover, the park is home to a plethora of flora and fauna, emphasizing Punta Cana's commitment to preserving its natural beauty.
For the adrenaline junkies, Punta Cana does not disappoint. From ziplining amidst the canopy of tropical forests to diving deep below to explore the underwater realms, there's no shortage of adventures. And for those looking to experience Punta Cana's marine life without diving deep, there's always the Marinarium, where you can snorkel with stingrays and nurse sharks.
Accommodations in Punta Cana
Accommodations in Punta Cana cater to all budgets and preferences. The region boasts some of the most luxurious resorts in the Caribbean, complete with world-class amenities and unparalleled views. But for travelers on a tighter budget, there are plenty of charming boutique hotels and B&Bs that provide an authentic Dominican experience.
In essence, Punta Cana is not just a destination; it's an experience. Whether you're there for the beaches, adventures, culture, or simply to relax and unwind, Punta Cana promises memories that will last a lifetime. It is no wonder that this Caribbean haven is rapidly climbing the list of must-visit destinations for travelers around the world.
Culture and history enthusiasts aren't left out either. Despite its modern resorts and luxurious amenities, Punta Cana holds on to its rich history and culture. The vibrant city life showcases the local heritage, where merengue beats echo in the streets, and the aroma of traditional Dominican foods fills the air. Those curious about the deeper roots of the Dominican Republic can venture to the nearby village of Altos de Chavón, a re-creation of a 16th-century Mediterranean village, providing a tangible step back in time.
Punta Cana's culinary scene is another aspect that travelers relish. Offering a melange of flavors – from local Dominican delicacies to international gourmet dishes – every meal is an experience in itself. Fresh seafood, caught from the generous Caribbean Sea, is a staple in many Punta Cana dishes. Whether you're dining in a luxury restaurant or grabbing a bite from a beachside shack, the food in Punta Cana promises to be a delightful journey for your taste buds.